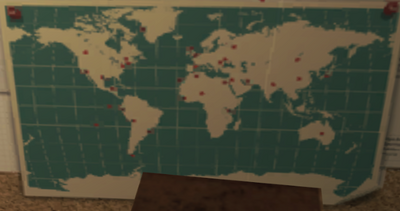 "V is like a grumpy old man telling the kids to get off his Wiki."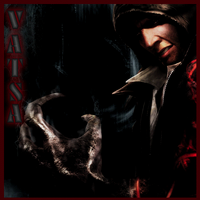 Hey, I'm Vatsa1708 also called Vatsa, V. I started out back in November 2010 with a minor edit to Glyphs article and have been around since then. Although, I didn't start contributing constantly until the release of Project Legacy. I worked with a few other editors by creating related articles, uploading images; the usual.
Then started my crusade with the memories project (closed). Creating new memories of Assassin's Creed II and Brotherhood and uploading appropriate images. Since then, i've uploaded over 4000 images as part of the project and still continue my work.
Currently I am the Bureaucrat of Prototype Wiki.
Userboxes
Community content is available under
CC-BY-SA
unless otherwise noted.