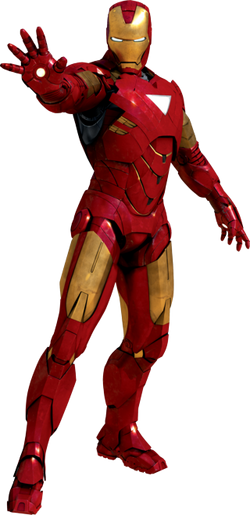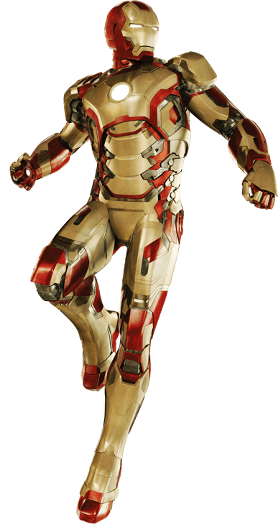 "It's been a long, dirty war, Assassin. Everyone deserves a holiday."

This user is currently inactive

He/she is on hiatus from the Assassin's Creed Wiki and cannot respond to any discussion on their talkpage. For the time being, seek the help of our other prominent editors whenever in need of assistance.
It should be noted that this user is not banned.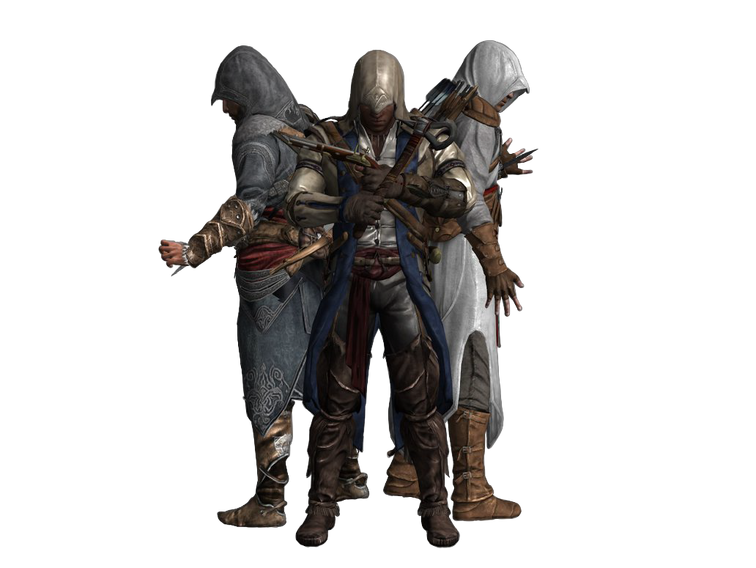 Guys, I still go on here, it's just that I really don't contribute here anymore. BUT I MOST LIKELY WILL WHEN ACU AND ACC COMES OUT!
ASSASSIN'S CREED
Hi! My username is MB543 and I have the whole Assassin's Creed series (It's pretty obvious since i'm on this wiki...). If you want to talk to me, I advise you to go onto my talk page, or the IRC. I like to post blogs! Check out the Crimson Polls III!
Games played,stuff, stuff, and stuff. And stuff.
'More things will come up soon, I'm more active on wikia now since my website is down at the moment.' Website Status ='Roblox (Fine, but games aren't working) Bitstrips (Currently DOWN for almost a month)Wikia (Brilliant) Well, seems like the Server overloadment for Roblox and Bitstrips. Just hope they get fixed soon. Games Played:
For the time being, I Currently have games other than AC. They are: Uncharted 3, Deadpool, Spider-Man 3, The Amazing Spider-man. Hmph, I Think that's all.

As you see, The developers for Bitstrips have put the site down for server maintenance, due to the fact that their app that they just launched had so many users joining, effecting the website. They're trying hard to fix the websie, as it's been down for a month now. And Un-neccasarily, I haven't been able to play games on Roblox. I hope i'm not the only one. Any suggestions? Try my [talk page].
--MB543,November 12th 2013
Still can't hold my patience any longer......
--MB543,November 14th 2013
"Quote parodies just for the heck of it. What else?" -MB543
1.) Connor and Haytham
Connor: Surrender, and I will spare you.
Haytham: Brave words for someone about to die.
Connor: THAT WASN'T PART OF THE PLOT!
2.) John Pitcarn and Connor
John: Why... Why did you do this?
Connor: To protect Adams and Hancock – and those they serve. You meant to kill them–
John: Kill them? Are you mad? I wanted only to parlay. There was so much to discuss. To explain... But you've put an end to that now.
Connor: LET ME FINISH MY SENTENCE YOU TEMPLE, TEMPLAR, GAHH, WHATEVER IT'S CALLED!
3.)Leandros and Ezio
Leandros: I'm going to dig your heart out with a shovel and feed it to you!
Ezio: GARDENING!!!!
This is just how I am on other wikis.
---
The Brotherood!!!
---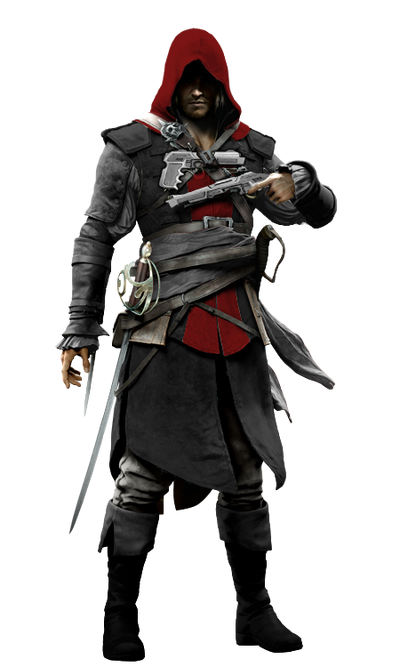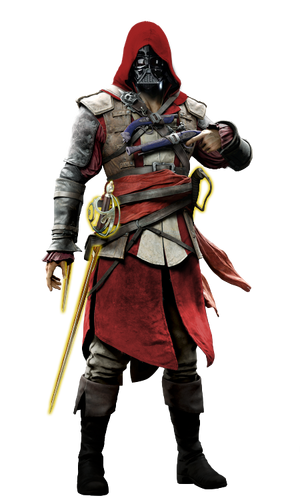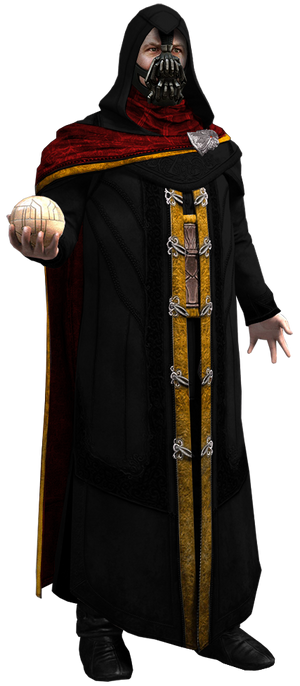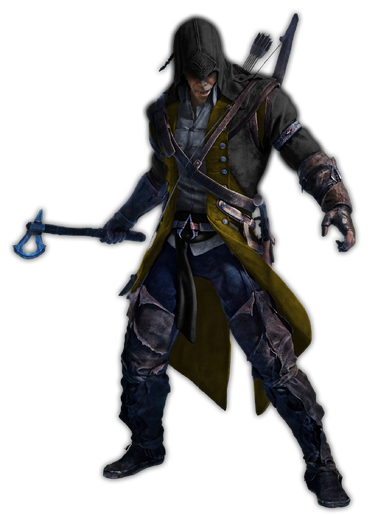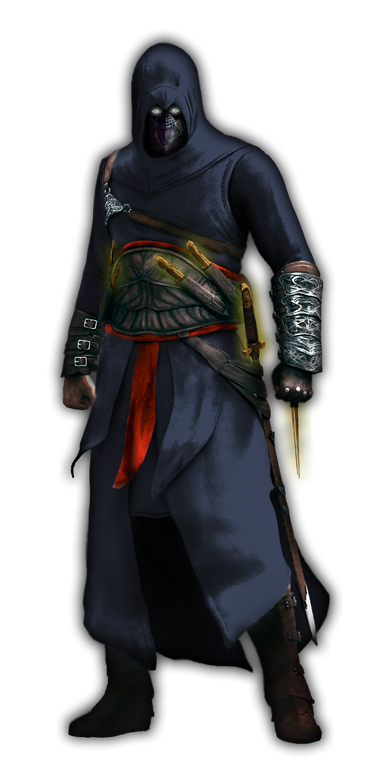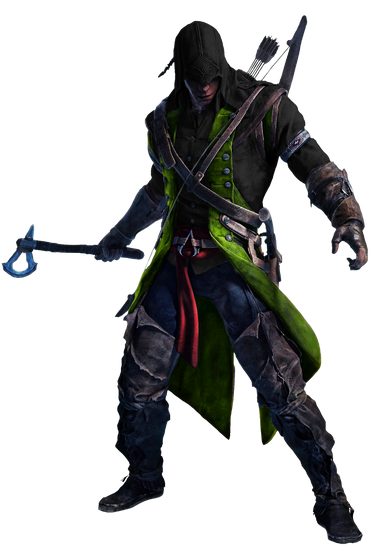 xxxxxxxxxxxxxxxxxxxxxxxxxxxxxxxxxxxxxxxxxxxxxxxxxxxxxxxxxxxxxxxxxxxxxxxxxxxxxxxxxxxxxxxxxxxxxxxxxxxxxxxxxxxxxxxxxxxxxxxxxxxxxxxxxxxxxxxxxxxxxxxxxxxxxxxxxxxxxxxxxxxxxxxxxxxxxxxxxxxxxxxxxxxxxxxxxxxxxxxxxxxxxxxxxxxxxxxxxxxxxxxxxxxxxxxxxxxxxxxxxxxxxxxxxxxxxxxxxxxxxxxxxxxxxxxxxxxxxxxxxxxxxxxxxxxxxxxxxxxxxxxxxxxxxxxxxxxxxxxxxxxxxxxxxxxxxxxxxxxxxxxxxxxxxxxxxxxxxxxxxxxxxxxxxxxxxxxxxxxxxxxxxxxxxxxxxxxxxxxxxxxxxxxxxxxxxxxxxxxxxxxxxxxxxxxxxxxxxxxxxxxxxxxxxxxxxxxxxxxxxxxxxxxxxxxxxxxxxxxxxxxxxxxxxxxxxxxxxxxxxxxxxxxxxxxxxxxxxxxxxxxxxxxxxxxxxxxxxxxxxxxxxxxxxxxxxxxxxxxxxxxxxxxxxxxxxxxxxxxxxxxxxxxxxxxxxxxxxxxxxxxxxxxxxxxxxxxxxxxxxxxxxxxxx
---
Awesome Images
---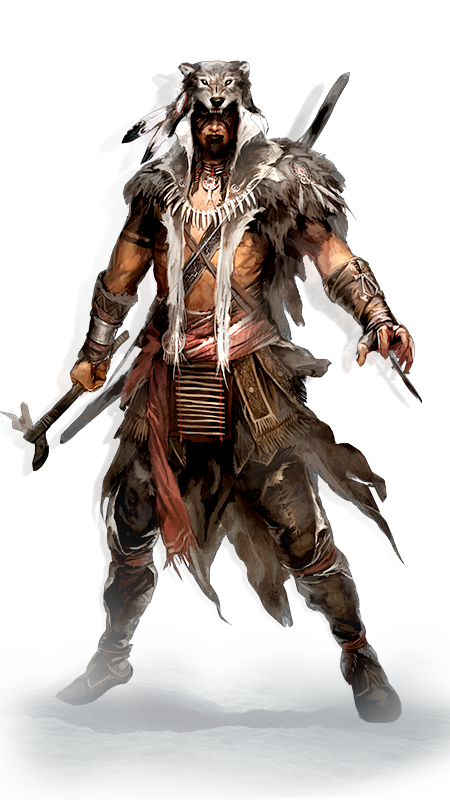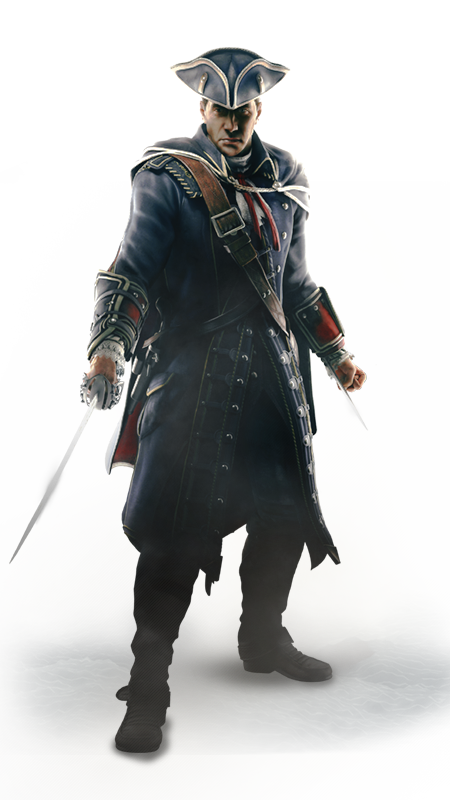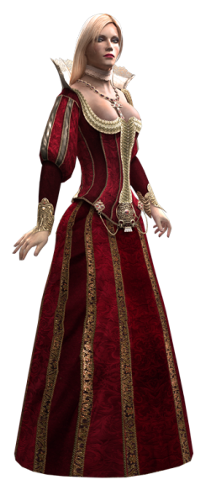 xxxxxxxxxxxxxxxxxxxxxxxxxxxxxxxxxxxxxxxxxxxxxxxxxxxxxxxxxxxxxxxxxxxxxxxxxxxxxxxxxxxxxxxxxxxxxxxxxxxxxxxxxxxxxxxxxxxxxxxxxxxxxxxxxxxxxxxxxxxxxxxxxxxxxxxxxxxxxxxxxxxxxxxxxxxxxxxxxxxxxxxxxxxxxxxxxxxxxxxxxxxxxxxxxxxxxxxxxxxxxxxxxxxxxxxxxxxxxxxxxxxxxxxxxxxxxxxxxxxxxxxxxxxxxxxxxxxxxxxxxxxxxxxxxxxxxxxxxxxxxxxxxxxxxxxxxxxxxxxxxxxxxxxxxxxxxxxxxxxxxxxxxxxxxxxxxxxxxxxxxxxxxxxxxxxxxxxxxxxxxxxxxxxxxxxxxxxxxxxxxxxxxxxxxxxxxxxxxxxxxxxxxxxxxxxxxxxxxxxxxxxxxxxxxxxxxxxxxxxxxxxxxxxxxxxxxxxxxxxxxxxxxxxxxxxxxxxxxxxxxxxxxxxxxxxxxxxxxxxxxxxxxxxxxxxxxxxxxxxxxxxxxxxxxxxxxxxxxxxxxxxxxxxxxxxxxxxxxxxxxxxxxxxxxxxxxxxxxxxxxxxxxxxxxxxxxxxxxxxxxxxxxxxxxxxxxxxxxxxxxxxxxxxxxxxxxxxxxxxxxxxxxxxxxxxxxxxxxxxx
---
Wiki
---
I joined this wiki in November 2013, trying to master the skills of an editor by myself. At first, I wasn't so sure how to source images, but now I got the hang of it. For now, I am currently trying to get under a apprenticeship, as the interview at the IRC was recently completed by Nesty.
---
Personality
---
I'm not actually new on the whole wikia community, y'know. (MORE DETAILS WILL BE REVEALED!) Nevertheless, as I visited this wiki in November 7th 2013, I thought that there was a whole new change to this wiki, since I last visited as an unregistered user. I tried to give it a shot on editing again, but I was struggling as usual, and didn't remember some of the controls. Some of this goes the same to the IRC chat. I get very angry at loads of times, and before I can't hold my temper, I just act angry in my head, without anybody noticing. But if I earn you some trust, then you're fine. For now. "I am who I am."
---
Individuals
---
Ever since I got on here, I have embarked a big journey through here, and to metaphor-ise it, it was almost like a naval sail, In my opinion. Here are a list of people that i've come through. If I forgot you, please ask me.
Community content is available under
CC-BY-SA
unless otherwise noted.