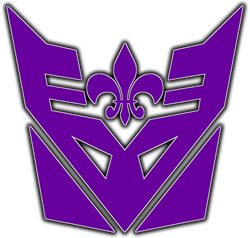 Abstergo Database Entry
Kainzorus Prime
Real Name
Classified
Birth Date
17/10/1989
Gender
Male
Occupation
Leader of the DeceptiKains
Location
Outer Heaven
First Active
25/11/2011
Essential Facts
I'm that one guy with low tolerance for trolls and general bs, providing quality pictures and doing miscelaneous fixes around this place.
Also, yes, my display picture here, hates you. Yes, you.
Youtube
Here's my little corner of the Universe. And it contains Assassin's Creed material as well.
Owned Assassin's Creed series media
Games
Community content is available under
CC-BY-SA
unless otherwise noted.