Guardian Assassin
Location:
Your local Assassin Guild
Gender:

Male
You can customize the infobox to your own liking
About me
"My name is Ezio Auditore da Firenze. You killed my father. Prepare to die."
Hello! I am the Guardian Assassin (you know, like a guardian angel, only...nothing like it). You can call me Guardian if you wish, or you can simply call me Alex. I've been reading and contributing to this wiki frequently for a couple of years now, so a few months ago, I created my own account...and then I forgot my password...and the thingy wouldn't send me a new one for some reason. :P
So a couple of weeks ago, I finally made a new one. I want to help improve this wiki in any way possible, and I hope you find my contributions useful.
Me and Assassin's Creed
I first played Assassin's Creed in...winter of 2007, I think. I immediately became hooked, and soon bought my own copy and went to work. I've been keeping up on the Creed games and their EU. The gameplay is pretty awesome, but what I really love is the world of the games--the characters, the historical connections, the science-fiction. Yes, I'm a geek like that.
My favorite pages
Favorite Pictures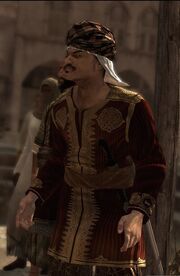 * Pictures marked with an asterisk were uploaded by me. All others are originally from other users.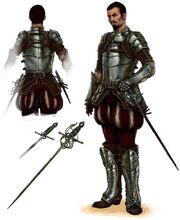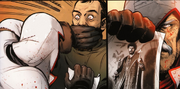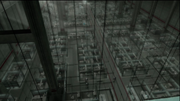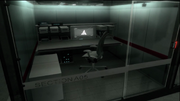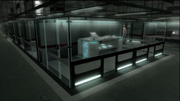 Community content is available under
CC-BY-SA
unless otherwise noted.