"It's been a long, dirty war, Assassin. Everyone deserves a holiday."

This user is currently inactive

He/she is on hiatus from the Assassin's Creed Wiki and cannot respond to any discussion on their talkpage. For the time being, seek the help of our other prominent editors whenever in need of assistance.
It should be noted that this user is not banned.
GuardDog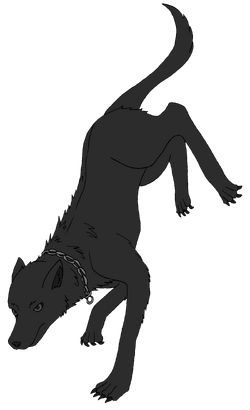 I am simply an artist and a writer hoping to contribute what little I can to this Wiki. Feel free to leave a message on my Talk Page for any reason whatsoever.
Call me Guard, Dog, or any other permutation of my username you can think of.
Favorite pages
Trivia
I was born and bred in the Philippines, and am fluent in my home tongue, but I'm more comfortable using English.
I've recently been employed as a programmer at Gameloft.
I trained in Arnis with my college varsity.
Since I was young, I've been in charge of obedience training for my family's dogs.
Biography
I'm probably just bothered by the empty space on this left side of my page, so I'll just say a little more about what I'm doing here (as if anyone really cares to read this XD).
I've been on the Wiki since mid-2010, driven mostly by my near-obsession for writing and proof reading, which both come unlimited here.
I actually started editing under a different username a few months previous to this account, but got a bit disappointed after a page I created was deleted. But after retrying as GuardDog and making actual contributions, as well as receiving some welcoming words, I don't think I can leave now.
Here on the wiki, I mostly write or revamp character articles, and reword event articles, or any long ones that require standardization of wording. I've been assigned to three apprentices of the Initiative thus far: Assassinist, Slate (very briefly), and Nos.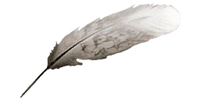 Community content is available under
CC-BY-SA
unless otherwise noted.