AllyAuditore

(Real) Name:
Ally
Location:
San Diego, California
Gender:
Assassina
Birthday:
March 12th 1982
Me...
I feel that I'm just like Caterina Sforza, strong women, with a lot of attitude and DIRTY mouth.
Ezio is my favorite character and im pretty sure that if he was real..I should be his more loyal woman. hahaha.
I still have a lot of questions about the game as you can see on my blog if YOU CAN HELP ME ..feel free to share your opinion
Must say that I really enjoy "Assassin's creed Renaissance" really..i feel like I was living with Ezio all the jorney.
Another thing that I like about the game is that not only entertain ..also teach a lot of things ..about history.culture , religion, is a very complete book...
BTW..my PSN is Allyc so you can add me to play!!!nm
My Favorite Pics of Assassins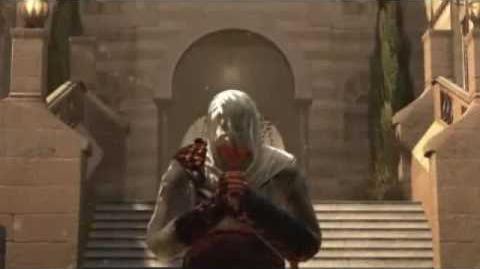 Quick Access
Characters

Assassins

Templar puppets

Others

Factions
Locations
Events
Terms and gameplay
Weapons
Community content is available under
CC-BY-SA
unless otherwise noted.