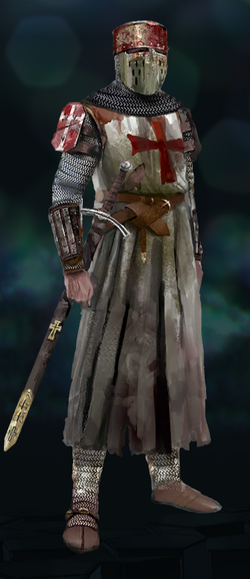 The Templar Order (also known as the Order of the Knights Templar) was formed during the prehistoric era; and was a monastic military order that later turned into a corporate giant called Abstergo.
The Templars were seeking the creation of a perfect world in which they would control the human free will; in order to achieve complete world domination. They were emphasizing order and control but their ways and philosophy contradicted the ideals of their sworn enemies; the Assassin Order.
Because of the above mentioned differences, the Templars became involved in a veiled war against the Assassins; spanning through the ages and to the modern era.
Community content is available under
CC-BY-SA
unless otherwise noted.