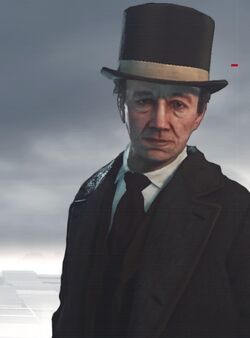 Born: 28 December 1848
Arthur Weaversbrook was a British newspaper proprietor from 1885 until 1903.
Arthur is the son of a Malcolm Weaversbrook, who established a printing company in Fleet Street after learning the printing trade in Germany, and quickly acquired a daily newspaper when its current publisher failed to find his readership.
Arthur realized his father's dream by selling one of the first penny papers in London. His newspaper garnered more readers than any other paper in the city due to its graphic coverage of the Ripper murders, and notably the publication of several of the serial killers' correspondence: the infamous 'Ripper Letters'.
I'm pretty sure the adage 'violence sells' can be dated back to this particularly dark period of London's history... and remains true today.
Community content is available under
CC-BY-SA
unless otherwise noted.