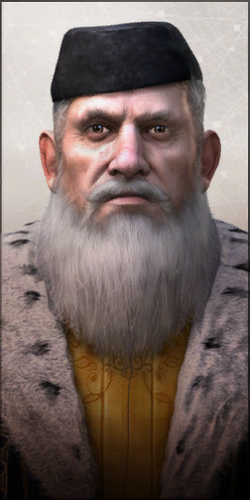 Date of Birth: 1420.
Profession: Doge of Venice.
Doge from 1486 until his death in 1501, Agostino Barbarigo helped create a coalition to expel Charles VIII of France from Italy, gaining territory on the Italian mainland in the process.
However, it seems that Venetian doges can't seize territory in one place without losing it in another. Venice entered into war with Turkey in 1499, leading to the disastrous sea battle of Zonchio which destroyed the Venetian navy. Taking advantage of this loss, the Turks seized Lepanto, Modone and Corone, all stops along the way to the Orient.
Agostino died a disappointment to Venice. Moreover, after his death, he was charged with receiving bottles of wine as gifts and then reselling them tax free "beneath the staircase of the prisons", by the Inquisitors of the Great Council.
Now, that's a leader: if you can't keep your territory, at least keep your prisoners happy!
Community content is available under
CC-BY-SA
unless otherwise noted.