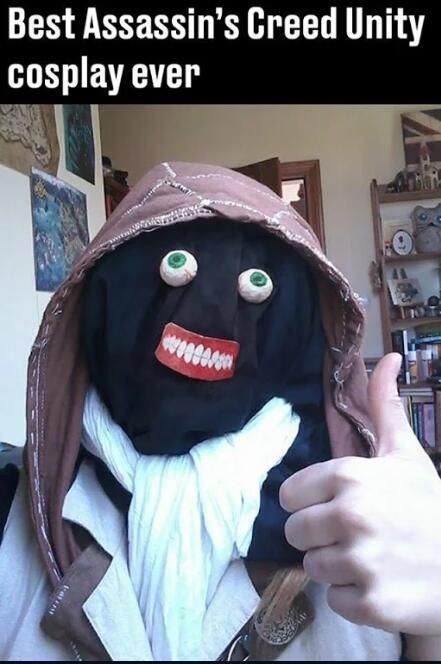 Glitch Cosplay of Assassin's Creed Unity. Assassin's Unity became so popular for its glitches that it became memes.
This is the beginning of the game and there aee many thing to see from now on wards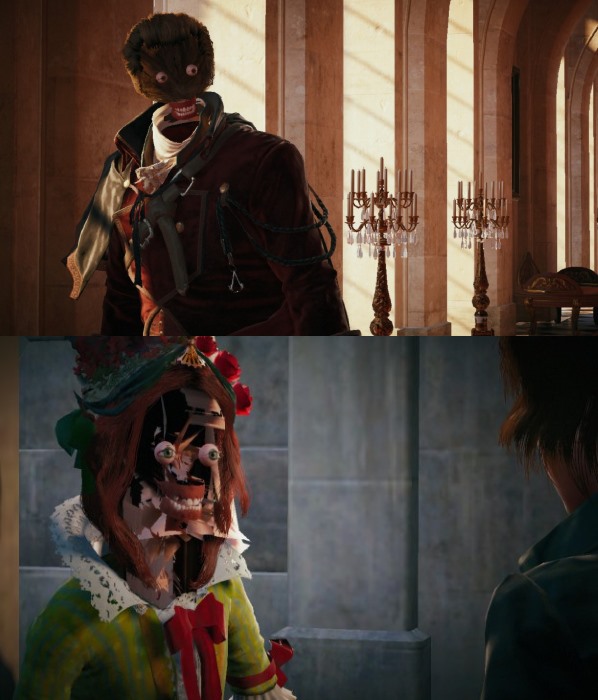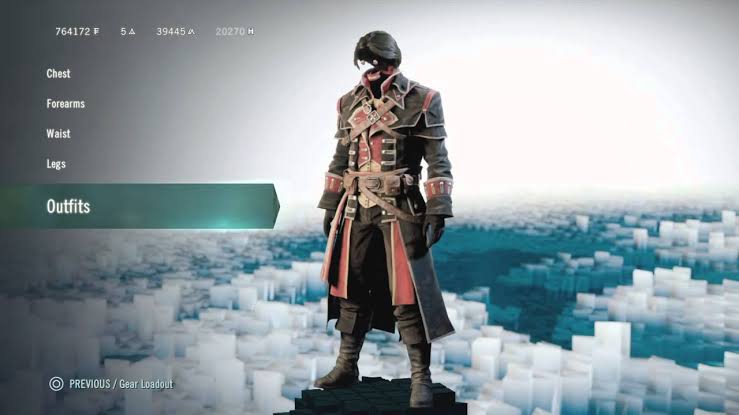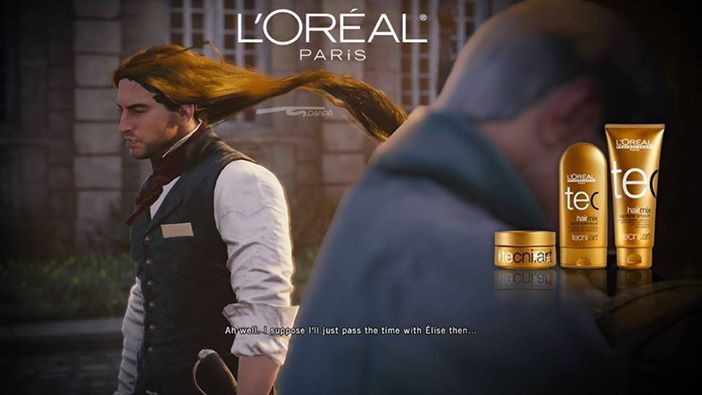 I know that all games will have glitches and bugs but AC Unity took it to the next level and game was completely broken and dead at launch with weak and unfocused Assassin's Creed story and main focused revange and romantic story which was also rushed and not well written.
This game gave me feeling that Ubisoft wanted to make new IP game based on romantic and revange story so they tested it on Assassin's Creed franchise.
Beacuse of AC Unitys broken and dead state at launch Assassin's Creed franchise lost its reputation.
Modern day story's importance was forgotten by Ubisoft after AC 3 which is very stupid but in AC Unity they forgot completely that modern day story existed.
What the hell "Romance With Scar Face".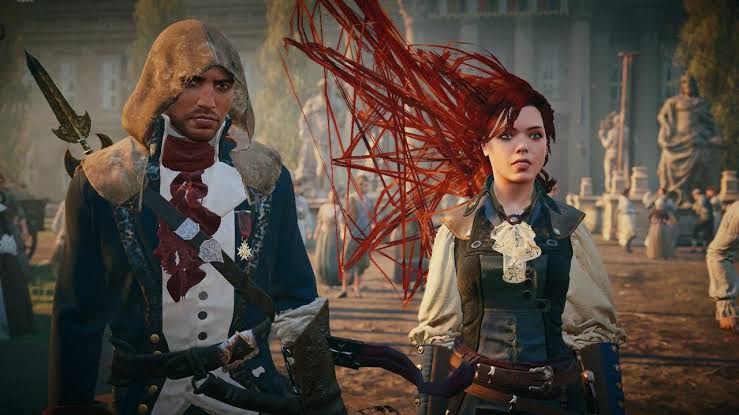 Because of this game only Assassin's Creed franchise became a laughing stuff for many people and most important people like "Video Game Dunkey ".
I have provided link below how much Assassin's Creed has become a laughing stuff of video game after AC Unity because of Ubisoft's greed and carelessness.
Once Assassin's Creed was known for its good story which was written using gaps and conspiracy theories in hostory with si-fi elements.
But now in current gen Assassin's Creed is known for Plot Holes , Mediocre Story , Hilarious Glitches , Bugs and Repetative Boring Side Quests etc.